I am a wedding and Portrait photographer based in Co. Down, Northern Ireland. I am blessed to have been able to photograph some of the most amazing couples and weddings throughout all Ireland, photographing in some of the most beautiful locations and venues.
My aim is to tell the story of your day from the bride getting ready, right through to the first dance, creating tangible reminders of the feelings the bride and groom shared that day.
I strive for simple timeless images of people looking their best. I go all out to make everyone feel comfortable in front of the camera. No forced smiles, no awkward poses, no unflattering angles. When you're being yourself and not worried about posing, that's when the magic happens!
I'm also guilty of sneaking in a few of the unrehearsed, spontaneous moments that happen throughout your day. These are the images you never see me take, but stir up your emotions when you see them.
Whether it's photographing your children, family or wedding, my aim is to capture emotions and relationships in a relaxed way.
Whether your portraits are photographed on-location, studio, or in-home, my goal is to capture the personality and character of your family in relaxed manner.
WHAT MY CLIENTS SAY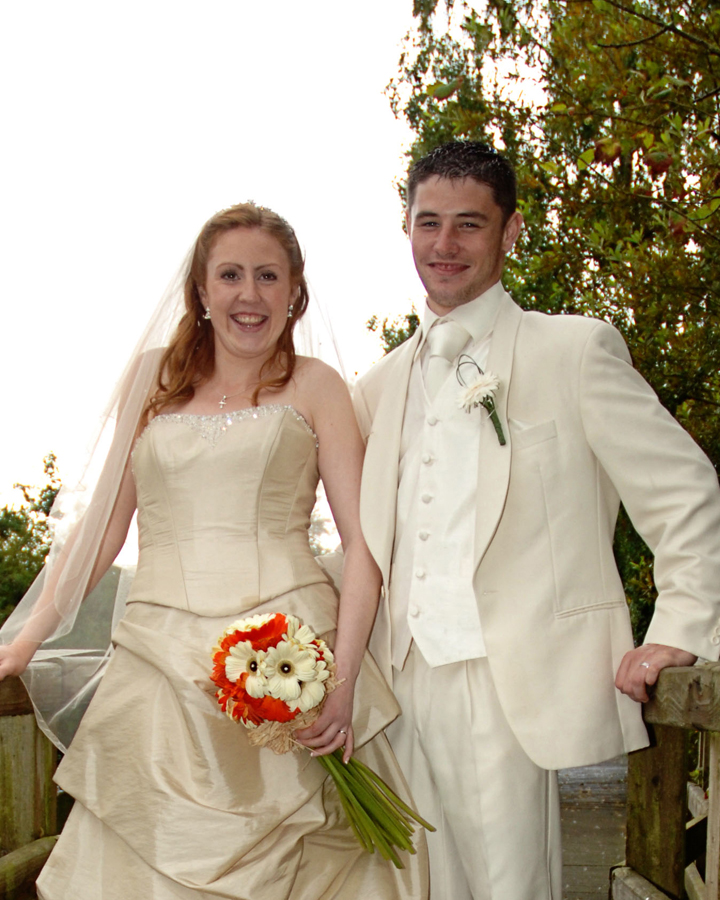 Louise & David
Bride & Groom
Alan is one of the nicest, organised and professional people to have photograph your wedding. He was so friendly with my family and guests. I really love the quality of my beautiful album.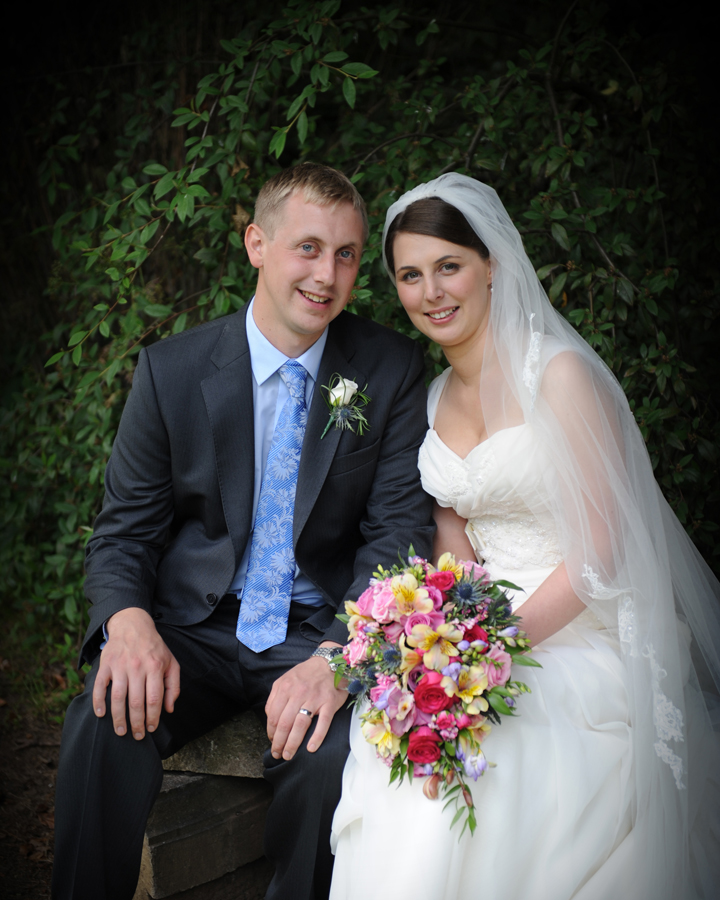 Rosemary & Thomas
Bride & Groom
On meeting Alan he put you at ease right away. It felt as if he was just one of the guests on the day who took some beautiful stunning photographs and made an amazing album.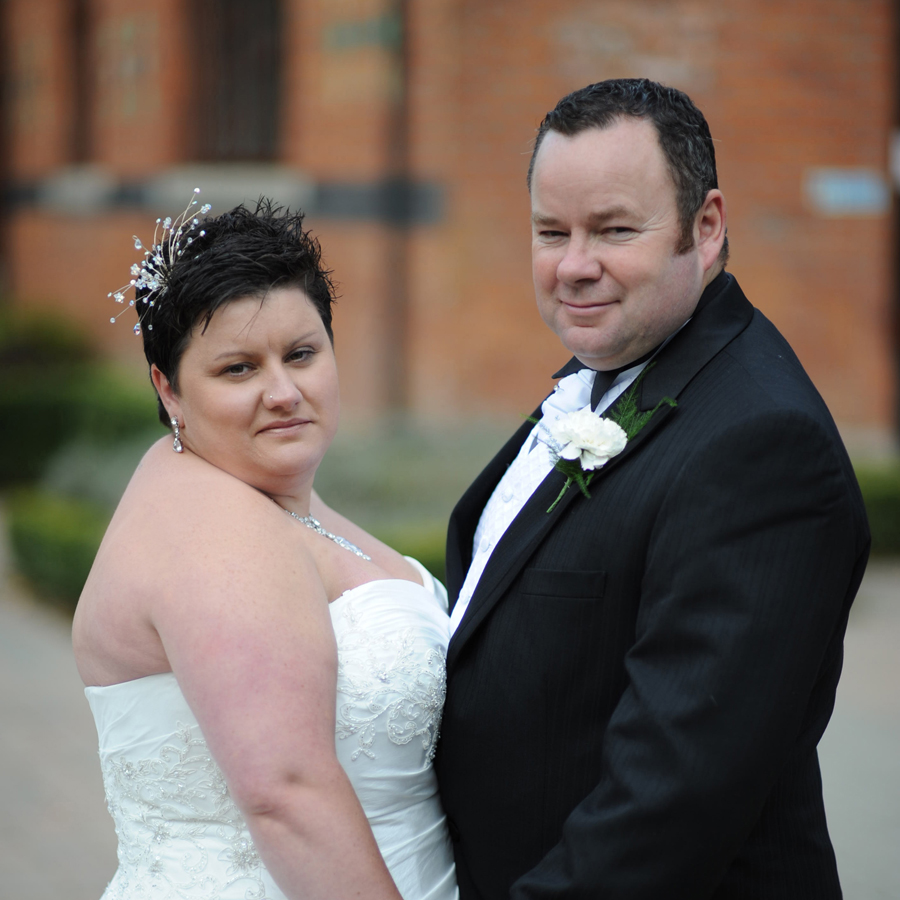 Kerry & William
Bride & Groom.
Alan took so much time and put so much effort into making our day run so smooth. I absolutely loved my beautiful album. Some amazing photographs, looks like a beautiful picturebook.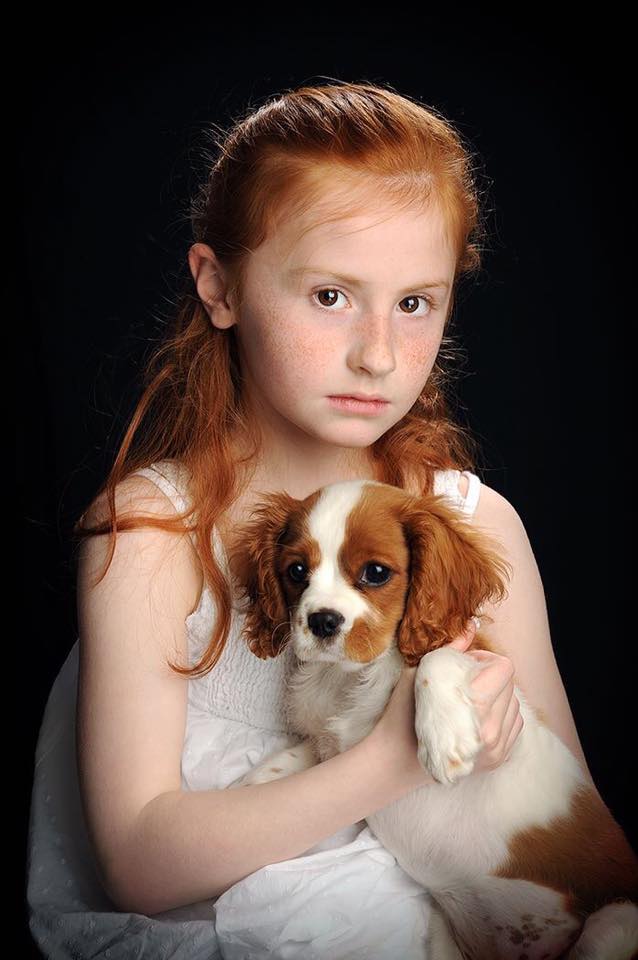 Robina McCutcheon
Portrait
We have used Alan's services since my daughter was a baby (now aged 16). His photographs have always been outstanding whilst he has made the process fun, entertaining and professional. He has a great artistic vision and I would thoroughly recommend him.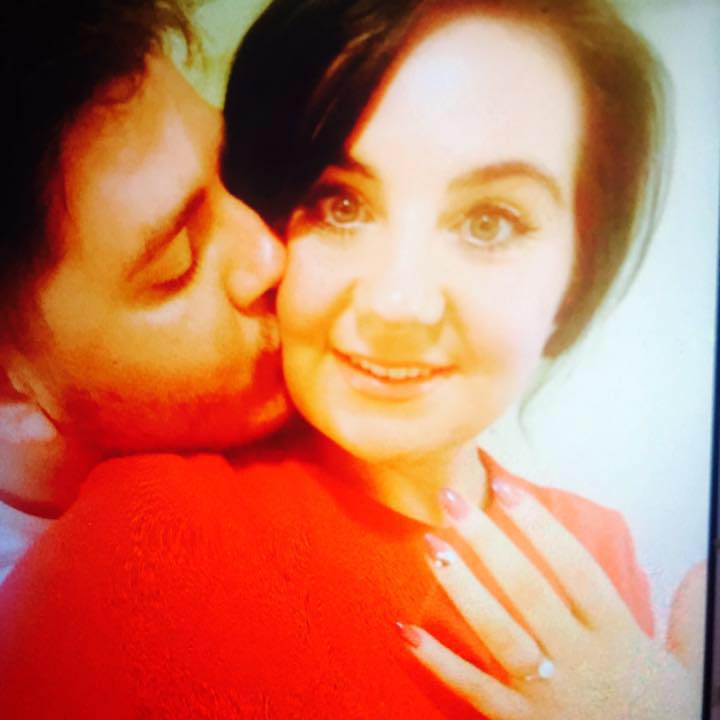 Padraig & Shannon
Bride & Groom
Alan is an amazing photographer. He captured every detail of our wedding day and also shots that we don't even remember him taking. He has such a great friendly personality he made me and my family feel as if we had known him for years. Nothing was a problem for him and he took everything in his stride. Our wedding album was so beautiful we still can't stop showing it to our friends and family. The best investment you could make if anyone is looking for high quality photographer..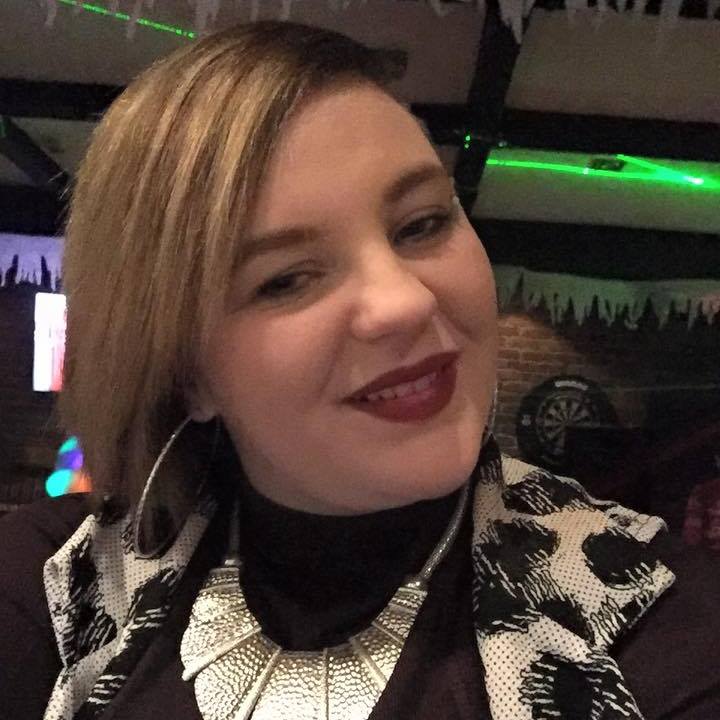 Saffron-Holli Crawford
Portrait.
Alan is a brilliant photographer, he has the most fantastic way with children, he seems to come down to their level and make the whole photo session fun. My wee girl really liked him. The quality of his framed prints need to be seen in your hand or on your wall to appreciate them.